4. Special portable coffee maker(coffee maker choosing guidance summery)
Mis à jour : 28 nov. 2019
Here we introduce some special coffee making tools
Besides the several coffee making tools mentioned in the former blog. In recent years, many new coffee making tools have been invented. Each has its own characteristics.
There are too many. Here are just introduce a few of the them.


Nomad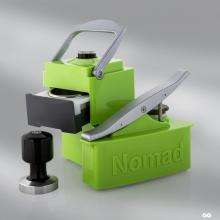 Features: Make espresso. But the stability is poor. It is basically at the toy level.
Use experience: by manual pumping, the air pressure reach nine atmospheres. But it is really too unstable. Taste of expresso is not bad, but the preparation is more troublesome.
Minipresso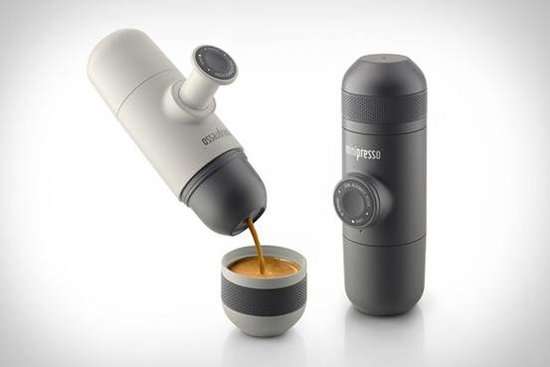 Features: easy to carry, used to make espresso. But the actual taste is not good.
Use experience: Although it is said to be able to extract and brew expresso, the actually it is still insufficient extraction. It is convenient to carry around when you go out. Also easy to clean. People who often travel can consider get one.
Cafflano Klassic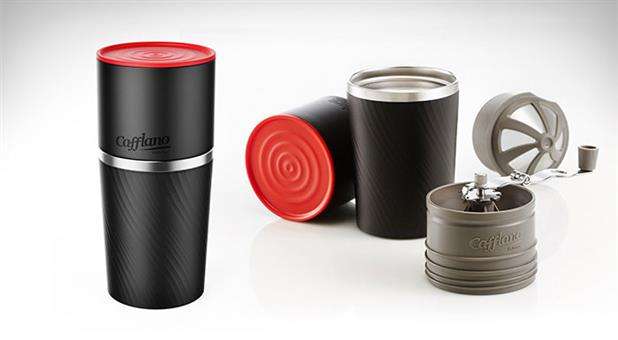 Features: easy to carry, has grinding function. Used for hand coffee brewing.
Use experience: This is the biggest difference with the above two is that it make hand brew coffee similar to American coffee. The coffee made in the above two similar to espresso. The biggest feature of this machine is the integration of the coffee grinder. You don't have to grind beans seperately before enjoy freshly ground coffee. Just take hot water and a bag of coffee beans when go out.
There are many types of coffee making tools. I am just showing you about the types that are often seen on the market. Which coffee machine is right for you? In terms of taste, I just write about my experience. It is best to try it yourself and find the one you like. Coffee is a drink in the end. It is the best on condition you love to drink.